REGULAR SERVICES – Sunday: 10:00am CHAPEL COMMUNION – Tuesday: 6:00pm
In this season, we are "making the road by walking" — following an invitation to walk together through the whole story of God's hopes and dreams for creation, seen through the lens of the Christian tradition. Using the structure suggested by a recently-published book by Brian McLaren, we are going back to the beginning, trying to re-capture what Christianity looked like before it was a rich and powerful religion, before it had buildings and budgets and institution-sustaining agenda. We join a movement of progressive Christians all over the world who are seeking to re-make what it means to be the Church.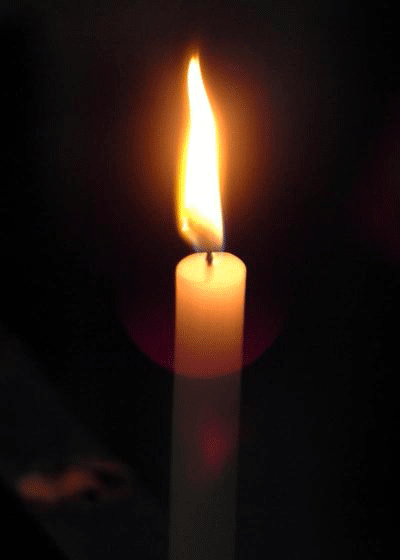 ADVENT 2014
ILLUMINATED BY A PROMISE
November 30 – First Sunday of Advent "When the Light Flickers"
December 7 – Second Sunday of Advent "The Darkness That Leads to 'Yes'"
December 14 – Third Sunday of Advent "Eclipse: When the Light is Hidden"
December 21 – Fourth Sunday of Advent "Out of the Shadows"
December 24 - Christmas Eve "The Light Has Come"
Campbell United Methodist Church
1675 Winchester Blvd
(just south of Hamilton Ave)
Campbell, California 95008
(408) 378-3472