REGULAR SERVICES – Sunday: 10:00am CHAPEL COMMUNION – Tuesday: 6:00pm
Advent is a season of preparation, filled with stories of beginnings, prophesies of what's to come, and people trying to make sense of the twists and turns of life. This is a season to ask yourself: Where is God whispering in my life right now? What is waiting to be born-in my faith, in the life of this church, in our world? And what part do I play in the unfolding of this present-day story? How do I want to "show up" for Christmas this year?
Daily Advent Devotions
Click here to go to the Devotions page.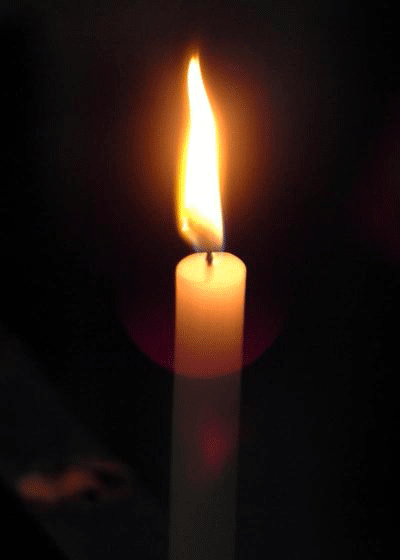 ADVENT 2014
ILLUMINATED BY A PROMISE
November 30 – First Sunday of Advent "When the Light Flickers"
December 7 – Second Sunday of Advent "The Darkness That Leads to 'Yes'"
December 14 – Third Sunday of Advent "Eclipse: When the Light is Hidden"
December 21 – Fourth Sunday of Advent "Out of the Shadows"
December 24 - Christmas Eve "The Light Has Come"
Campbell United Methodist Church
1675 Winchester Blvd
(just south of Hamilton Ave)
Campbell, California 95008
(408) 378-3472